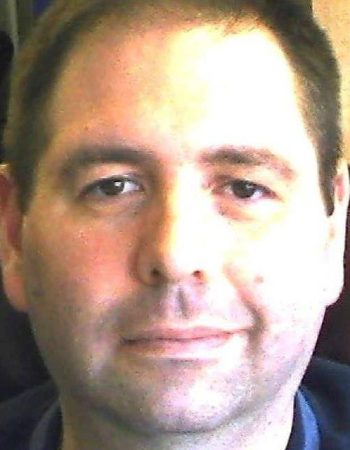 Stephen's first call into vocational ministry saw him serving for 20 years in Youth Ministry as the youth pastor for churches in Logan and Kettering, Ohio. In 2018 he felt the pull into "pulpit ministry" and was appointed as the Senior Pastor of Jackson Center United Methodist Church. In the summer of 2021 Stephen was appointed to North Lewisburg United Methodist Church as the Senior Pastor. Even though he is in the pulpit Stephen remains passionate about Youth Ministry calling it, "the most important ministry a church can be doing."
Stephen is a native of Cincinnati, Ohio, he attended Bowling Green State University where he majored in History and minored in Sociology. He is currently taking classes at The Methodist Theological School of Ohio. Stephen is an avid and faithful Cincinnati sports fan including the Bengals. Reds and FC Cincinnati. He does root for BGSU sports but is also a big Ohio State fan. You will probably also catch him at different Triad High School sport functions.
When asked about his theology Stephen says, " It's probably seen as a bit more conservative by some and a bit more liberal to others, which is most likely how Jesus was seen."   Stephen's "life verse" is 1 Samuel 16:7.